FABIZ is the perfect place to grow if you are at the beginning of you career
Awesome students that now have awesome careers. Here you can read their sincere impressions about our Faculty.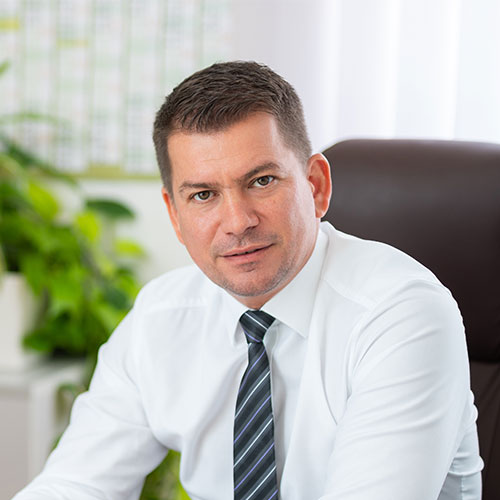 Although it s been 25 years now since the first day of university, I always smile when I re-live the studentship. Maybe it s because I have stayed in contact with most of my colleagues and we basically connected for life.
I moved from Sibiu to Bucharest with the thought Ein Mann, ein Wort! And that has guided me all the way long. German had helped me a lot during the university time, but also further on, in my career. I got involved in the academic community in both areas, personal and professional in the scientific communication sessions.
Of course, German has helped me a lot in many ways! Being fluent enabled me to get in contact with German native professors and also to access different jobs.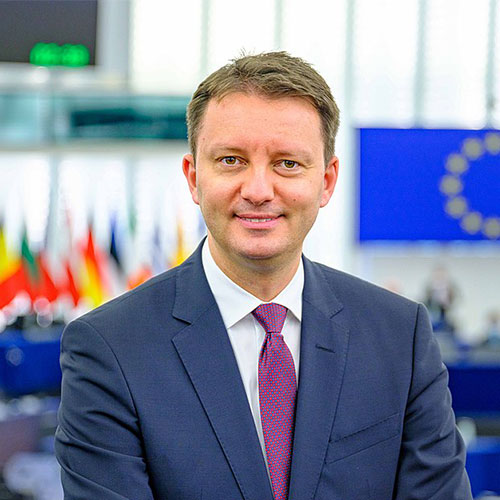 FABIZ allowed me to capitalize on my potential and achieve my goals. The economic knowledge acquired was a solid basis for my subsequent work. FABIZ was the right choice for me. I recommend this faculty to any young person who wants to make an international career in business, economic or institutional political environment.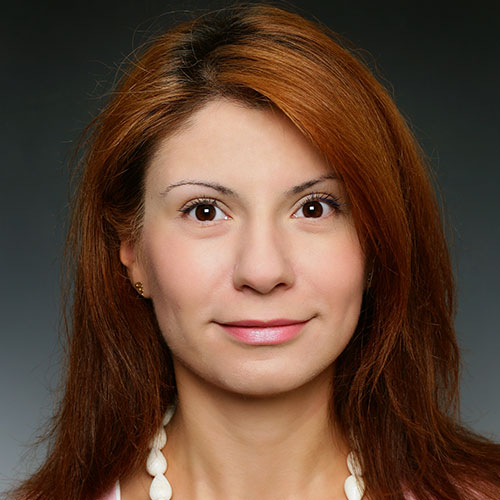 I attended FABIZ, German Section – "Betriebswirtschaft" between 2000-2004 and after graduation, I continued with a master's degree in Project management between 2004-2006

By joining FABIZ you will have the chance to interact with high-class teachers, with a very different range of experience and skills sets, to benefit from the diversity of culture and opinions. You get out what you put into this experience, so use every opportunity to question your teachers and colleagues and learn from them. Use this time wisely and enjoy your study at FABIZ!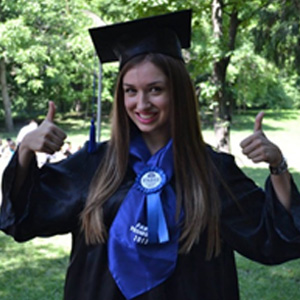 From the first years of high school I knew that FABIZ is the best choice for a successful career. The chance to study for a year in Germany through Erasmus scholarships really showed me how important it is to be able to handle economic concepts and the German language at the same time. Also, I realized that this is the safest way to professional success.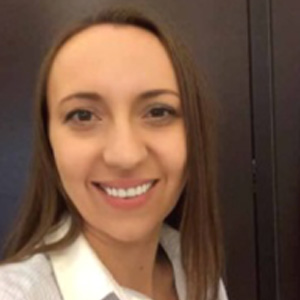 Attending the courses of this faculty was my first excellent option for my career in the financial field. The teaching staff, the structure of the courses and the collaborations that the faculty had with different international institutions of higher education from which I benefited were the basis of my professional training. Attention to detail, rigor, understanding and mastering economic concepts and a foreign language were very helpful to me in the years that followed.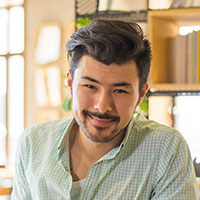 The decision to study at FABIZ was one of the best decisions I could take while I was a
student. I already started my entrepreneurial journey and I decided to learn more about Business Administration so I could increase my business understanding.  I had the pleasure of learning from teachers with practical experience, open to help and provide introductions to other people in the field. I was part of a diverse group of colleagues, some of them with international experience. We worked in teams, we became friends and we helped each other even after graduating. If you consider pursuing the entrepreneurial path, FABIZ will equip you with knowledge and skill sets that are so important in the difficult art of getting.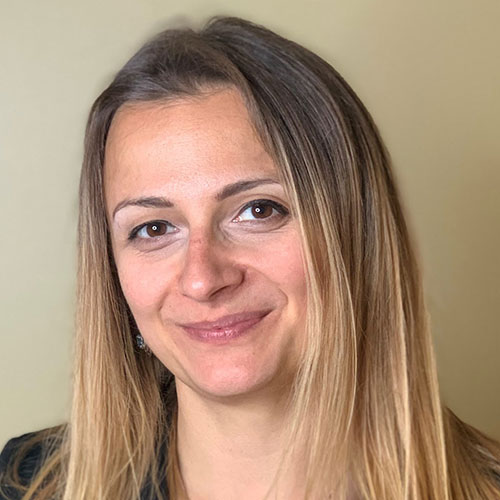 Fabiz experience was, by far, the most enriching of my life.
Firstly, it was the period when I connected with people from all the country, who stood by me and eventually had become partners in my future jobs and projects. I shared with them special moments, but also the professional satisfaction.
Fabiz is a spring board as it offers many opportunities: different courses in foreign languages, international experienced professors, international scholarships, various projects and partnerships with different universities. And all of these thanks to the open-minded team board that are doing the best to transform it into the most appreciated of the Academy.
I wish all the new-entry the best time of their lives and enjoy the overall experience.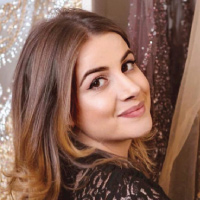 Studying at FABIZ was more than a simple stage of my life. I was raised in a family of entrepreneurs, so in a way I was already open to business. At the age of 23 I founded my first business, a fashion atelier/company. The theoretical background and the entrepreneurial experience during university helped me establish a new Romanian fashion brand which currently employs 40 people. For a wonderful experience during and after, I highly recommend this master program.
Over time FABIZ managed to become the center for international students within the Bucharest University of Economic Studies.
Academic performance and scientific prestige are the main drivers of excellence for FABIZ members.