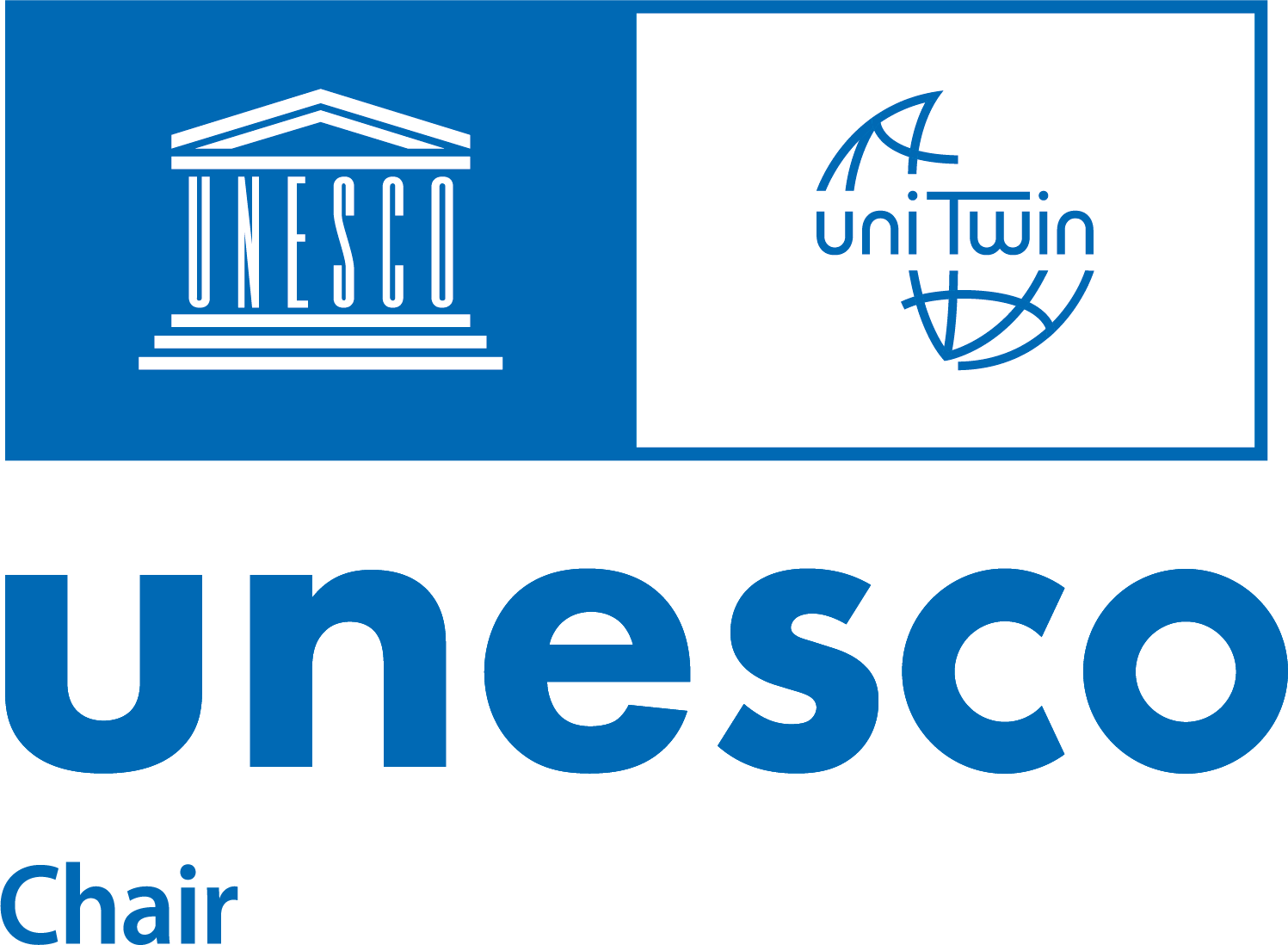 Contact
The UNESCO Chair for Business Administration in foreign languages is the main academic department providing the study programs at FABIZ.
Established in 1995 as "Chaire UNESCO pour la formation et la recherche appliquée au développement de l'entreprise dans les pays en conversion économique", it is the oldest UNESCO Chair in Romania and part of an international network of over 850 chairs in 117 countries worldwide.
The Chair promotes international inter-university cooperation and networking to enhance institutional capacities through knowledge-sharing and collaborative work. Through our network, we contribute to addressing pressing challenges and contributing to the development of societies acting as thinktanks and bridgebuilders between academia, civil society, local communities, research and policy-making. We are proud to be part of the global higher education and research community and to join forces with UNESCO to contribute to achieving the Sustainable Development Goals (SDGs).
The chair has 31 full-time teaching staff and over 30 visiting professors from international partners as well as over 60 invited professionals who participate in delivering the study programs. It manages 138 subjects taught in English, French and German in the FABIZ bachelor and masters' programs, as well as research and consultancy projects.